China in Pictures
Text and illustrations present detailed information on the geography, history and government, economy, people, cultural life and society of traditional and modern China.
China's Long March: 6,000 Miles of Danger
Describes the events of the 6,000 mile march undertaken by Mao Zedong and his Communist followers as they retreated before the forces of Chiang Kai-shek.
China: The Culture
China: The Land
China: The People
Follows a day in the lives of two young children and their families in China. Half hour video for K-4 students.
Primary Source Library
Contact Info
101 Walnut Street
Watertown, MA 02472
(617) 923-9933 ext. 117
Send Email
China Revealed
This is the story of the most complex country on Earth, of the dreams and challenges driving its people to look forward-- while cherishing the past. Can this ancient civilization survive its breakneck journey into the future? And at what price?
Chinese American Heritage
Introduction to the vast land and culture of China as well as the immigration of Chinese Americans and the traditions they observe today.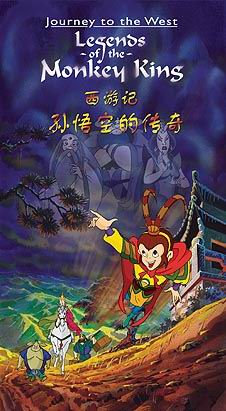 Journey to the West: Legends of the Monkey King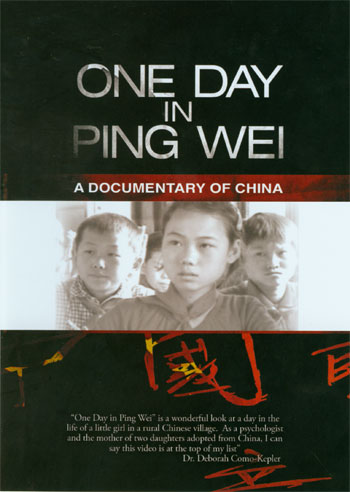 One Day in Ping Wei
Filmed entirely on location in Ping Wei, a small village on the banks of the Huai He River within the city limits of Huainan, this documentary follows a 10-year-old girl named Liu Yen Twin.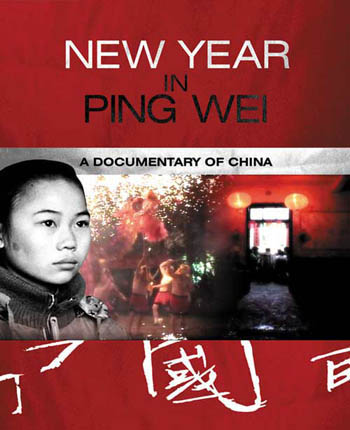 New Year in Ping Wei
Celebrate Chinese New Year in a rural Chinese village with Liu Yen Twin and her family.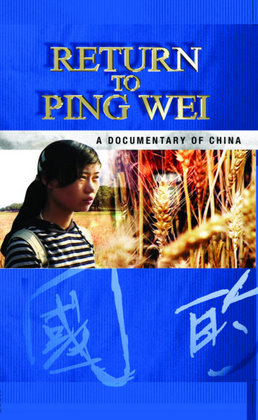 Return to Ping Wei
Viewers are taken back to Ping Wei village during the spring harvest. Liu Yen Twin is a teenager now and school is taking on a whole new importance.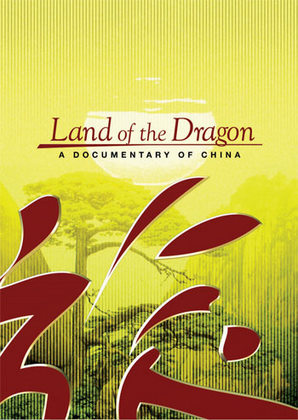 Land of the Dragon: A Documentary of China
Travel through China with Liu Hui Ping, learning as you go about history, culture, customs and language.